Rekero Camp

Rekero Camp is a small seasonal camp situated within the Masai Mara National Reserve. Lying along the Talek River from June until March, the camp is in prime position for the annual wildebeest migration. Rekero was the home of the Africa Cats Disney film crew, and the experienced guides know all the local stars.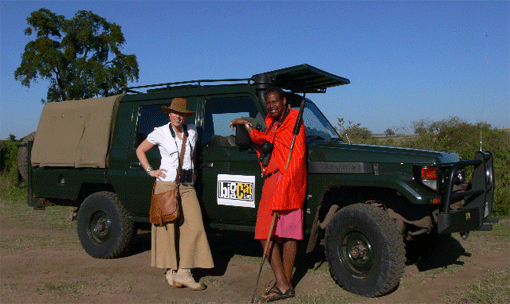 The camp was founded by the Beaton family in 2000 and is owned by Gerard Beaton, along with Jackson Ole Looseyia of BBC Big Cat Diary fame. Managed by Clea and Conway, the camp strives to be eco-friendly wherever possible.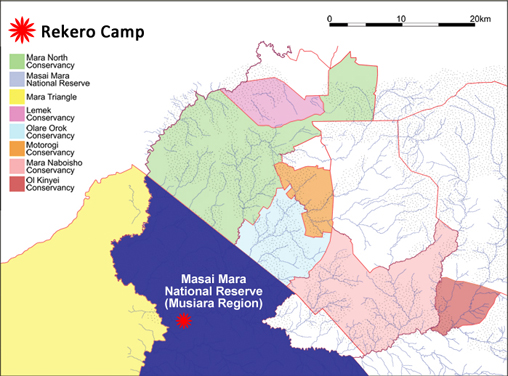 Gerard's father, Ron Beaton, was instrumental in founding the Olare Orok Conservancy, and remains active in conservation today.
The Mara Predator Project trained Rekero guides to monitor lions in the Masai Mara National Reserve in early 2012, and are excited to work with the renowned rekero guides.

Pride Members