Naboisho Camp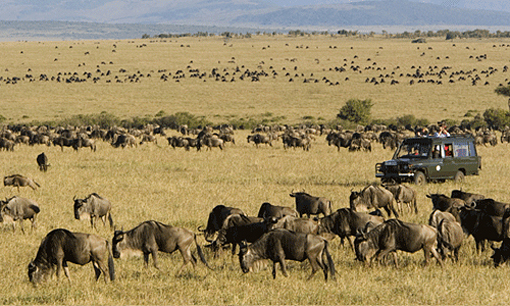 Naboisho Camp is the new sister camp to Rekero, and is run under the Asilia Africa collection. The camp is situated in the northern region of Mara Naboihso Conservancy, and is in a good location to monitor prides such as the Olseki Pride who are not often seen by other camps in the conservancy.

Naboisho Camp guides were trained to participate in the Mara Predator Project in January 2012, alongside Rekero. The camp managers, Helen and Roelof Schutte, are very supportive, and we are sure that the recent addition of this lodge will help us to build a complete picture of this new conservancy's large lion population.
Naboisho Camp have generously contributed a camera and a GPS photo tagger and tracker to the project to use for lion monitoring. This gives guides excellent toold to enable them to collect detailed and accurate data.

Pride Members